OARTEC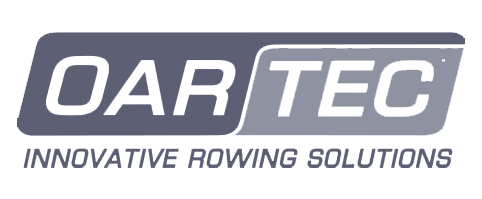 View Our OARTEC Products

ROWING INNOVATION
"We want to change the way you row indoors, forever" – At Oartec
this is our main objective, continuing to refine and enhance
our products to ensure our users experience their best possible workout. From the start in a small garage in Sydney,
to receiving a US patent for our innovated rower design
and then becoming one of the world's
leading rowing machine manufacturers.

DYNAMIC TRAINING
At Oartec we cater to all levels of competition and training, encouraging safe and effective training – our innovative dynamic rowing action replicates natural biodynamics and reduces the loading on the body. Our rowing machines are specifically designed to replicate the smooth and fluid feel of rowing on water; whilst reducing harmful loading on the flower back, ribs and joints associated with traditional stationary home rowers.

ULTIMATE INDOOR ROWING EXPERIENCE
Achieve multiple fitness objectives from competitive rowing training to general fitness for health and wellbeing. Our Oartec range is built to excellence and reliability, a better rower that is better for your body.