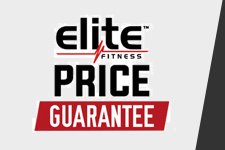 Functionality
We make sure what we offer you works, feels good and is biomechanically sound.
Technology
We bring you the latest fitness innovations from the worlds best brands to motivate you to succeed.
Warranty
Buy from us with confidence. We are world leaders in our Product Guarantee and our after Sales Service is second to none.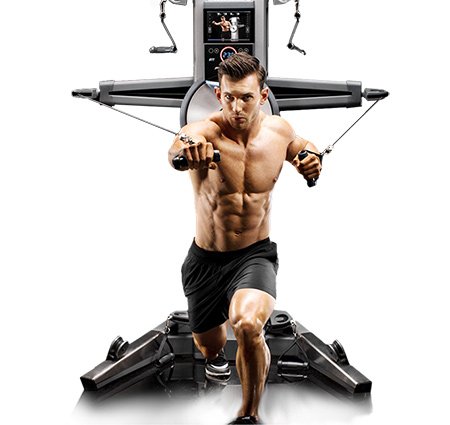 The Elite Fitness Difference
We have been serving the fitness equipment needs of everyday New Zealanders for nearly 30 years by importing the best quality exercise equipment from all over the world. At Elite Fitness we specialise in supplying the best international brands of home gym equipment, commercial gym equipment and fitness hire equipment. We have retail stores in all major centres and a comprehensive online store, with an experienced call centre team. Our Service Department is New Zealand's largest dedicated fitness equipment support centre, providing all your equipment parts and servicing needs.