Client Testimonials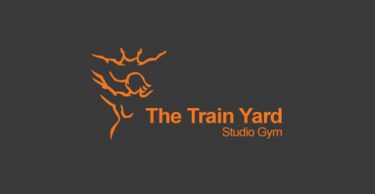 The Train Yard Studio Gym
"I know Darryl as a training friend, Competitive Bodybuilder, Personal Trainer, and Commercial Sales Manager for Elite Fitness.
He has helped my Gym to grow over the last 8 years with knowledgeable and somewhat meticulous attention to what I wanted as a client, providing quality gear at very competitive prices.
The backup service from knowledgeable technicians is also on offer. For an honest and trustworthy Sales Representative. I would recommend Darryl to any prospective Gym Owner/ Trainer."
- Tom Wojcik, Owner & Head Trainer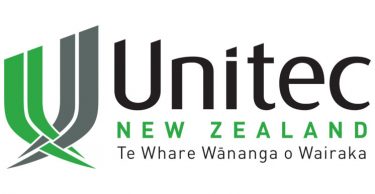 Unitec Institute of Technology
"We have been dealing with Elite Fitness for just over 2 years now purchasing cardio machines, weights, and resistance training accessories. Compared to other suppliers we have dealt with, they are awesome. Equipment is top-notch and competitively priced, service is prompt and friendly, and they are always willing to look at alternative options for us. We have purchased a few custom-made racks from Elite that when arrived, and installed, exceeded our expectations. Highly recommended."
- John macfarlane, Team Leader Operations, Sports Centre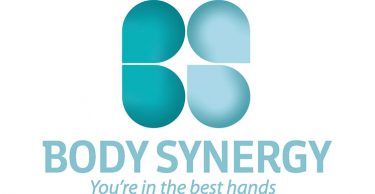 Body Synergy Gym
"I have been a business owner in the fitness industry for 14 years. Over that time I have had many dealings with Ian Kirk from Elite Fitness to purchase top quality gym equipment. Elite fitness is truly exceptional.
They understand customer service and most importantly are there to help if equipment breaks down. To me, this is extremely important. I have referred many clients to Elite Fitness as I believe in their business. I highly recommend Elite Fitness as your first option when purchasing any gym equipment."
- Rowan Ellis, Gym Owner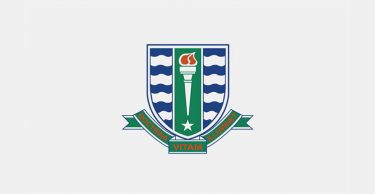 Otumoetai College
"I have found Darryl at Elite Fitness to be very helpful when purchasing and installing equipment. He consulted closely with me on the layout of our new weights room. His insight was excellent. His ability to build the most functional area with the space we had was necessary. He is very positive, helpful and professional. Nothing was a trouble and his aftercare, once the project was completed, was first class."
- Jamie Davis, B.Ph.Ed Dip.Tch, Head of Health and Physical Education Faculty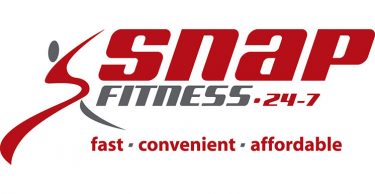 Snap Fitness
"I have been ordering fitness equipment from Elite Fitness for several years now and have found that Ian and the team are an absolute pleasure to deal with.
Elite has a large range of products available on an easy to navigate website & I know exactly when the product has left the warehouse on the way to one of my clubs!
Communication with Elite has been fantastic and in a competitive marketplace Elite have always kept their prices sharp"
- Scott Henry, Owner & Area Manager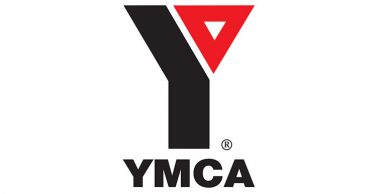 YMCA
"YMCA Christchurch is proud to have had a long association with Elite Fitness. Elite is our go-to company when it comes to equipping our centres with top quality gym products for our members. Ian and his team provide a quick and professional response to any enquiry we might have, and the delivery of our purchases are always incredibly prompt. I would thoroughly recommend reaching out to Ian and his team. You won't be disappointed!!"
- Paul Dunn, Health & Fitness Manager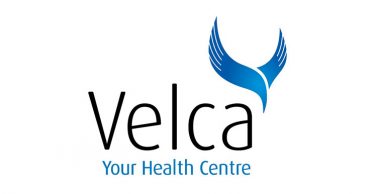 Velca Health Care
"We have used Elite Fitness for our studio equipment for up to 7 years now. They have always supplied us with great advice on what we should have to suit our specific business needs.
Darryl's superior knowledge of all fitness equipment is what attracted us to Elite in the first instance. He is super easy to communicate with and always does what he says he will do.
We will continue to use Elite for the foreseeable future as we know we are sure to get the best quality equipment, at a fair price, with the best service."
- Troy Cleave, Director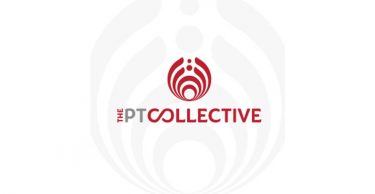 The PT Collective
"I love dealing with Ian and the team at Elite Fitness.  Everything from the point of quoting, to the delivery of stock is prompt and efficient.  Communication is timely and spot on, and I am never left wondering where my order is at.  I find their pricing extremely competitive, their service exceptional and they are always my first port of call when looking for something to add to my studio.  It's a pleasure doing business with Elite Fitness."
- Lorree Wilson, Owner & Qualified Personal Trainer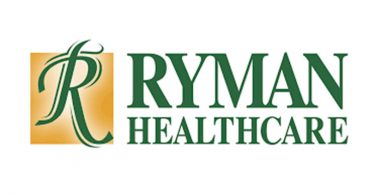 Ryman Health Care
"Elite Fitness has been our fitness equipment supplier since 2001 and we have built a great partnership over that time. The team at Elite understand our needs and consistently go above and beyond the call of duty to help us out."
- Nicole Tayles, Projects Executive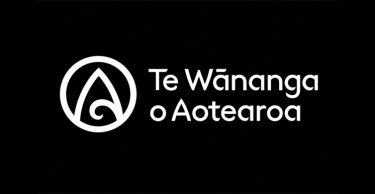 Kaiako
"We are very happy with how our fit-out went. I was very impressed with Elite Fitness' willingness to accommodate our requirements and found the level of service you and your team gave during the installation period was exceptional. We are also thankful for the easy access we have to your service department. On behalf of our management here at Te Wānanga o Aotearoa ki Tauranga Moana and myself, we thank you and the Elite team of professionals.
Look forward to our ongoing association."
- Joseph Piwari, Ngā mihinui. Kaiako, Sports & Fitness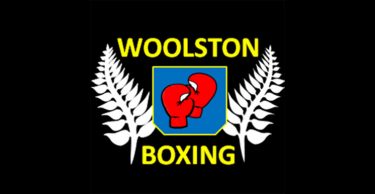 Woolston Boxing Club Incorporated I (Charitable Trust)
"Woolston Boxing has been purchasing equipment of Elite Fitness for many years now through the help of local and national donations. The fitness equipment Elite sources for our club is of great quality and handles the constant usage! Over and above that, Ian's service is great and efficient, and we are always well looked after! Thanks Elite!"
- Holly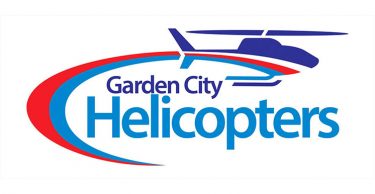 Garden City Helicopters (GCH Aviation Limited)
"Dealing with Ian and the team at Elite Fitness has been an absolute dream from the first point of contact. They have been patient, understanding and accommodating to any needs and requirements that we have had.
On ordering equipment, we were pointed in the right direction by Ian and we couldn't be happier with what we have received and the setup process. The ongoing support and communication has also been stress-free and prompt."
- Taryn Currie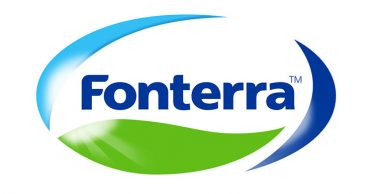 Fonterra
"I ran the Clandeboye Fitness Rehabilitation Centre and have been working with Ian at Elite Fitness centre for the past ten years.
I would highly recommend Ian and his business to anyone that wants a trustworthy reliable and valuable client. He always keeps to his word with prompt delivery and does his absolute best to deliver the highest of quality equipment. Ian is very passionate about his business and this is shown through how he runs it with such a friendly and relaxed manner to his customers. Ian's knowledge and experience in the business is invaluable. Nothing is ever a problem. We wouldn't go anywhere else!"
- Simone Faulkner