ADIDAS
View Our ADIDAS Products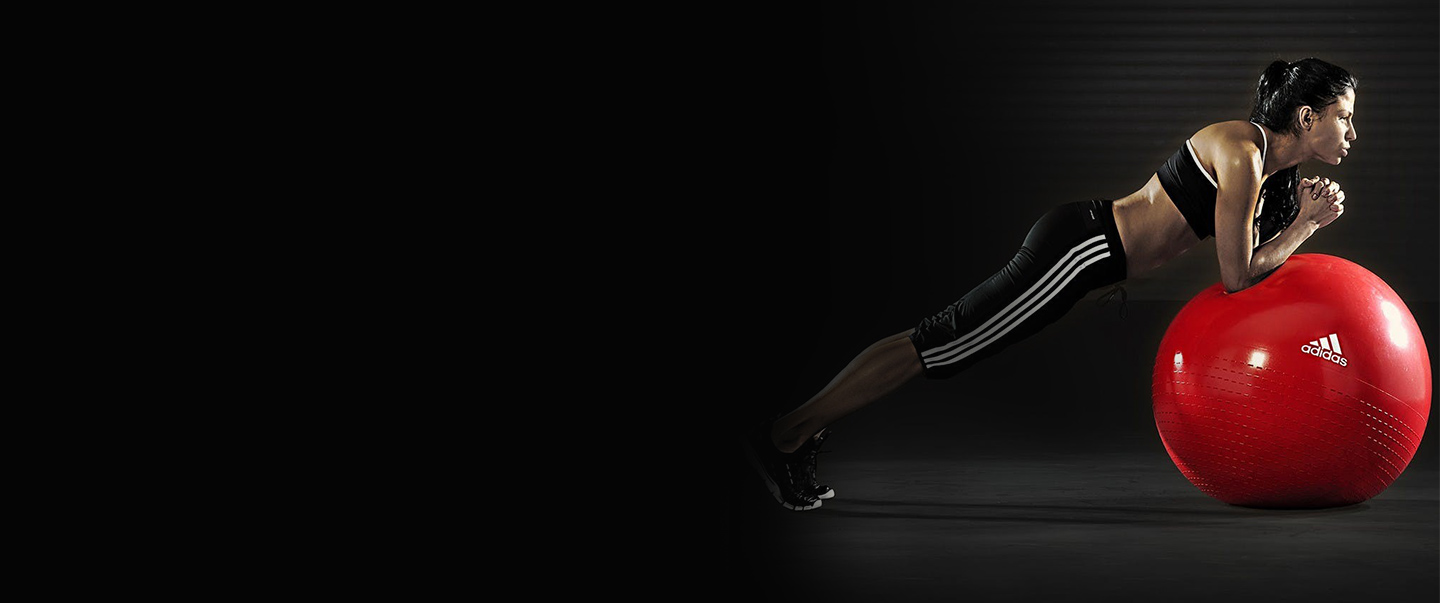 WORLDWIDE DOMINATION
From the beginning of the story in 1949, the creator Adi Dassler was looking to the future to provide the best possible equipment for athletes. Throughout the years Adidas has continued to grow, producing 900 million sports and sports lifestyle products worldwide. At Adidas we inspire to reinvent the game, redesign to match the era and create the most memorable campaigns that resonate with the audience.

THE MERGE OF ARTS AND SPORTS
The designs of our products are intended to be practical and stylish, assisting the athlete to perform their best and look good while they are doing it. Since the 1960's worked on inventing products that are trust by world-class athletes – from training boots, footballs and rehab equipment.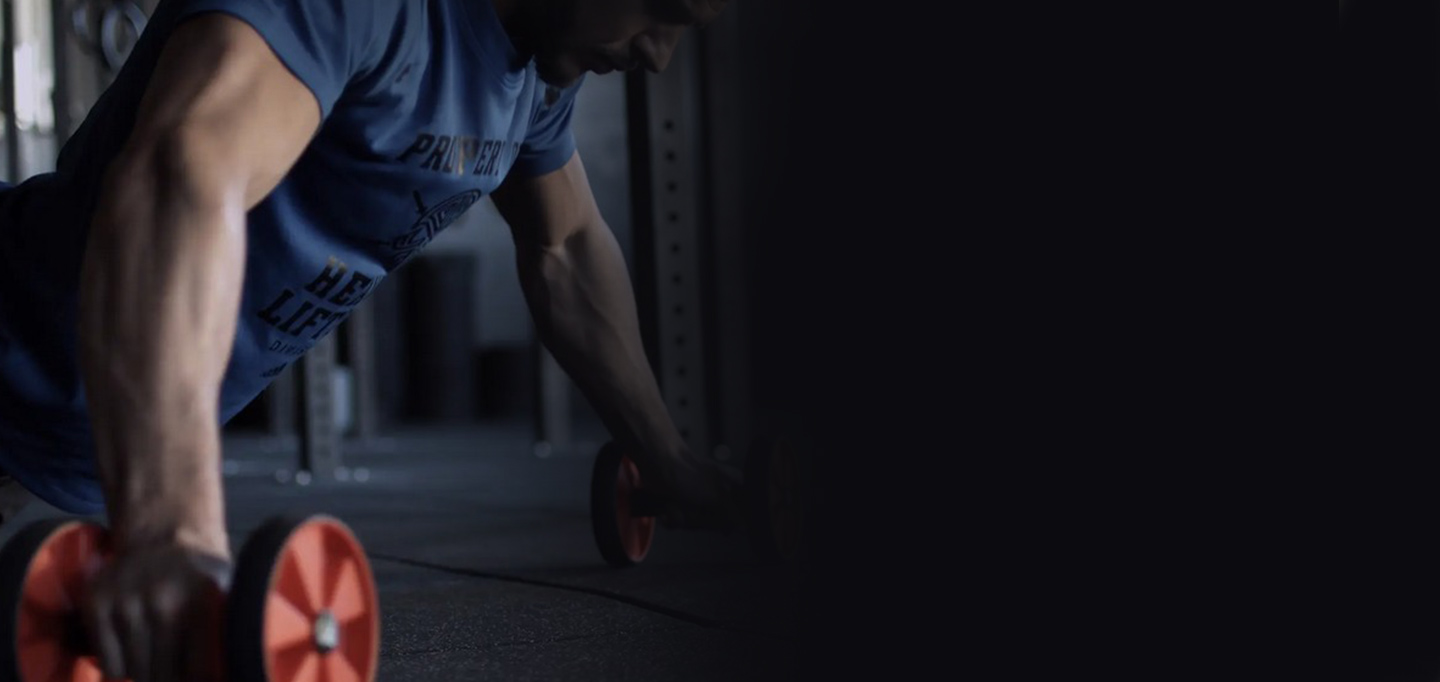 ENDLESS INNOVATION
Throughout the years of change, Adidas has remained focused on its fitness roots. We are working hard every day to inspire and enable people to harness the power of sport and fitness in their lives.