BODYSOLID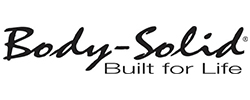 View Our BODYSOLID Products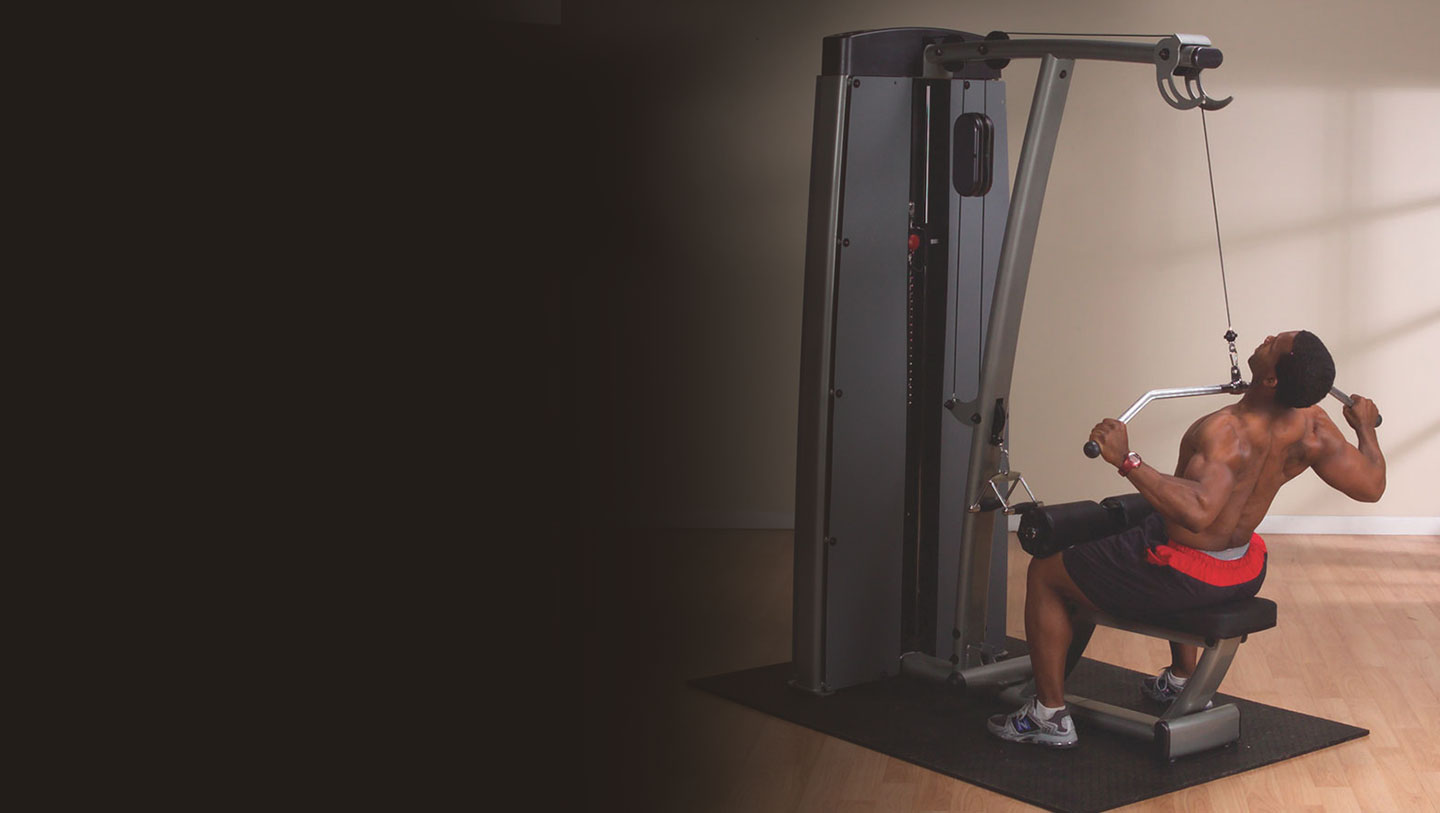 25 years of experience
Body-Solid Inc. is a leading manufacturer and distributor of high-quality fitness equipment for the home and commercial markets. With over
25 years of experience, Body-Solid offers one of the widest arrays of products in the industry including multi-station gyms, free weight machines, a complete line of cardiovascular products, weight plates, kettle bells,
dumb bells and fitness accessories.

Dedication to quality craftsmanship
Body-Solid sells its products to the United States, Canada, and over
100 other countries worldwide. Body-Solid's dedication to quality craftsmanship, customer service and value has enabled it to develop
a premier reputation within the fitness equipment industry. In particular,
the company is known for its industry-leading in-home lifetime warranty and its strong commercial warranties.

Body Solid – Built for Life,
Built for You.