ELITE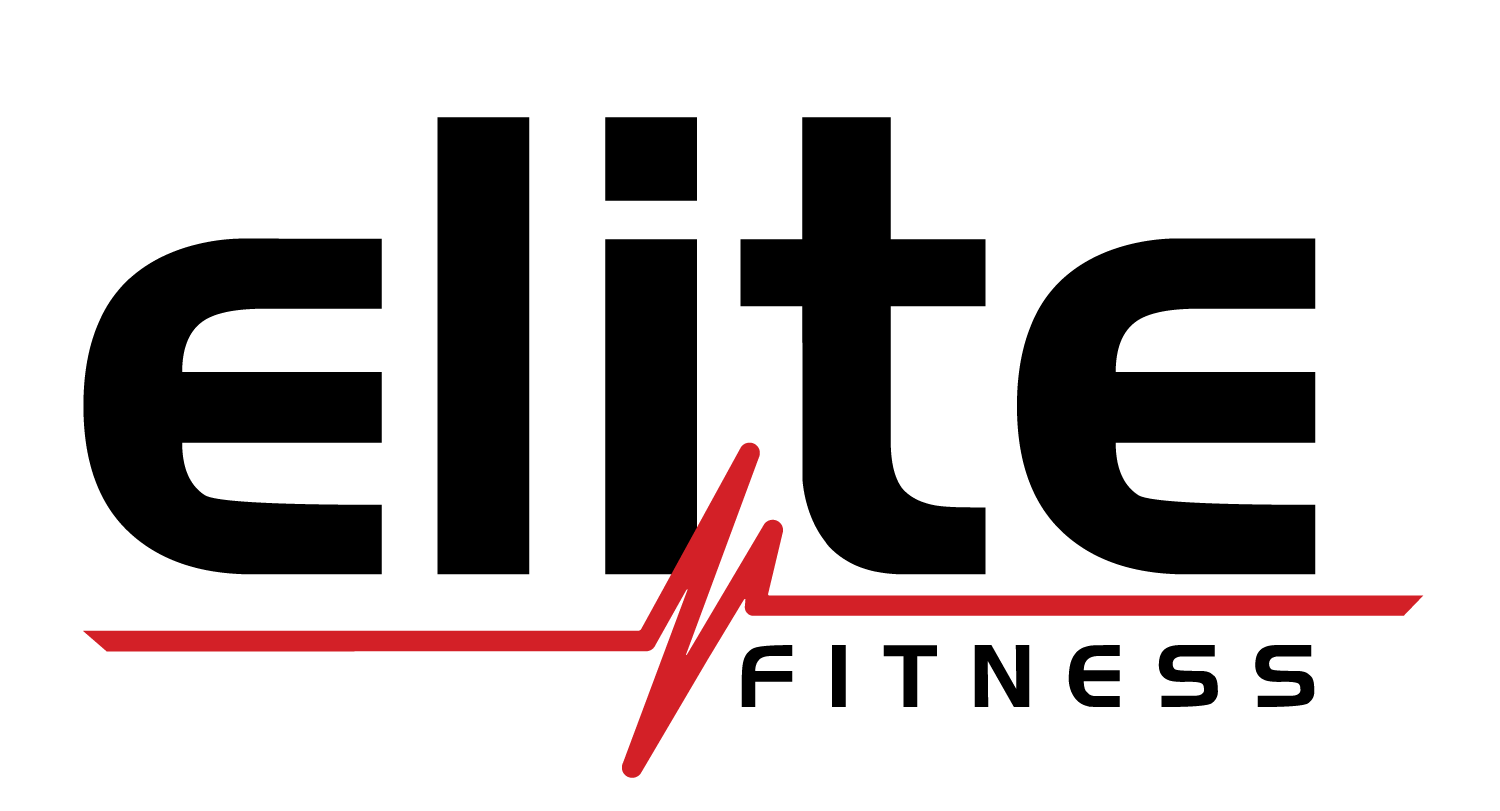 View Our ELITE Products
>

Over 25 years of experience
Elite Fitness has been serving the fitness equipment needs of everyday New Zealanders for over 20 years. From its humble beginnings, located on the corner of Moorhouse & Montreal Street in Christchurch, Elite Fitness was established in 1993 by Managing Director & Business Owner – Gary Bourke. Since this time, Elite Fitness has now grown to 12 retail store outlets nationwide including 6 superstores. To complement our retail stores we operate an online store, employee 4 Regional Commercial Representatives, a Specialised Service/Parts Department, In-house call centre and dedicated online customer service team to answer your enquiries over the Internet.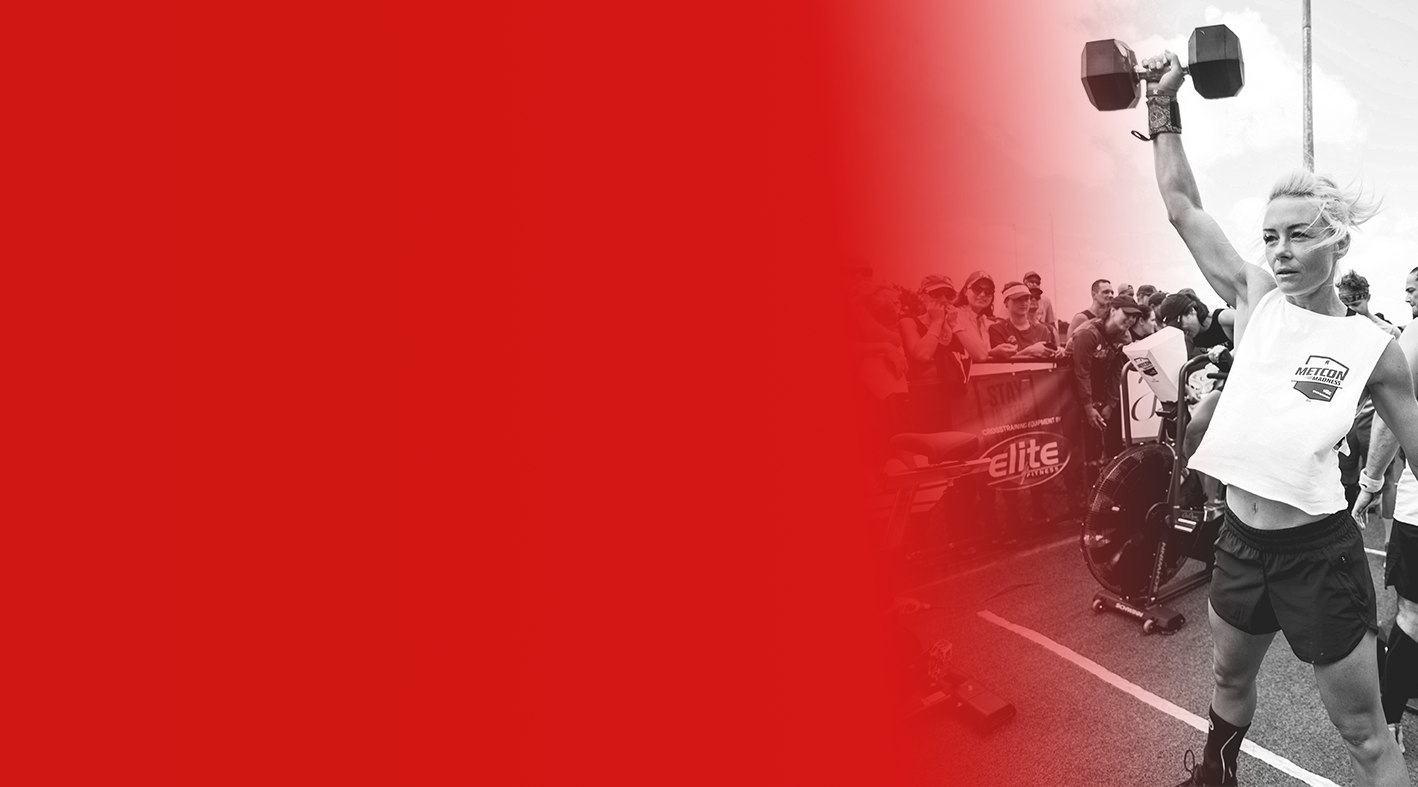 Bring better health into your life
The Team at Elite Fitness is committed to co-operating with the world's leading fitness brands and equipment manufacturers to produce fitness equipment that is safe, effective and biomechanically superior, meeting the heavy demands of active New Zealanders.
The Elite Fitness brand covers all fitness categories and we have, with our New Zealand owners and senior management, over 100 years' combined experience in the New Zealand home fitness market. The passion to make New Zealand a fitter and healthier nation drives us to provide innovative and cutting edge technology from the world's No. 1 fitness manufacturers and recognised brands such as Proform, NordicTrack, Healthrider, Golds Gym, Schwinn, Octane, Marcy, Inspire Fitness, BodySolid, Weider, Nautilus and more.

The Way to Wellness
Our dedicated team have experience and/or qualifications in the fitness industry. We understand that everyone has individual goals and requirements, that's why our fitness professionals will help you decide on the correct product, educate you on how to use the equipment correctly and offer tips and advice on how to get optimal results from your training routine.