GO FIT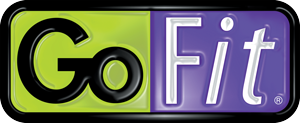 View Our GO FIT Products

Superior equipment for real people
Since the beginning of GoFit in 1999, our main goal has been to create a positive impact on individuals who are looking to improve their health and fitness. From stay at home mums to pro athletes, we are driven to provide top quality equipment to all our customers. Whether you are looking to workout at home or in a gym we have training options available to suit.

Train. Recover. Repeat. GoFit.
We offer a full range of products for core training, weight resistance, muscle pain management, yoga and sports performance. As important as exercising is, so is the recovery process – which is why it's an essential for us to provide the best possible fitness equipment with proper instructions on how to use all equipment correctly. Minimising the chance of injury or fatigue, keeping users motivated consistently to achieve their best results.