IMPULSE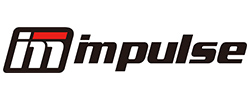 View Our IMPULSE Products

THE WAY TO WELLNESS
At Impulse Fitness we are dedicated to providing the best quality equipment available, ensuring our customers continue to maintain a healthy lifestyle. Originated in Taiwan, Impulse is the leading wellness provider in China. Our products are sold worldwide, and with over 40 years of cumulated experience and innovation, we have worked hard to gain an outstanding reputation within the fitness industry for our high-quality products and forward-thinking innovation.

DESIGN CONCEPT
Our high-quality products are specifically designed to cover both business and home user demand. The range includes cardio equipment, strength equipment, functional training and rehabilitation training equipment. We are passionate about producing equipment that biomechanically mimics the natural movement of the human body, by stabilising and contracting major muscle groups to improve efficiency when training. Our equipment is designed to accommodate the user and their fitness needs. Our goal is to produce safe, reliable and stable equipment that surpasses the expectations of our customers.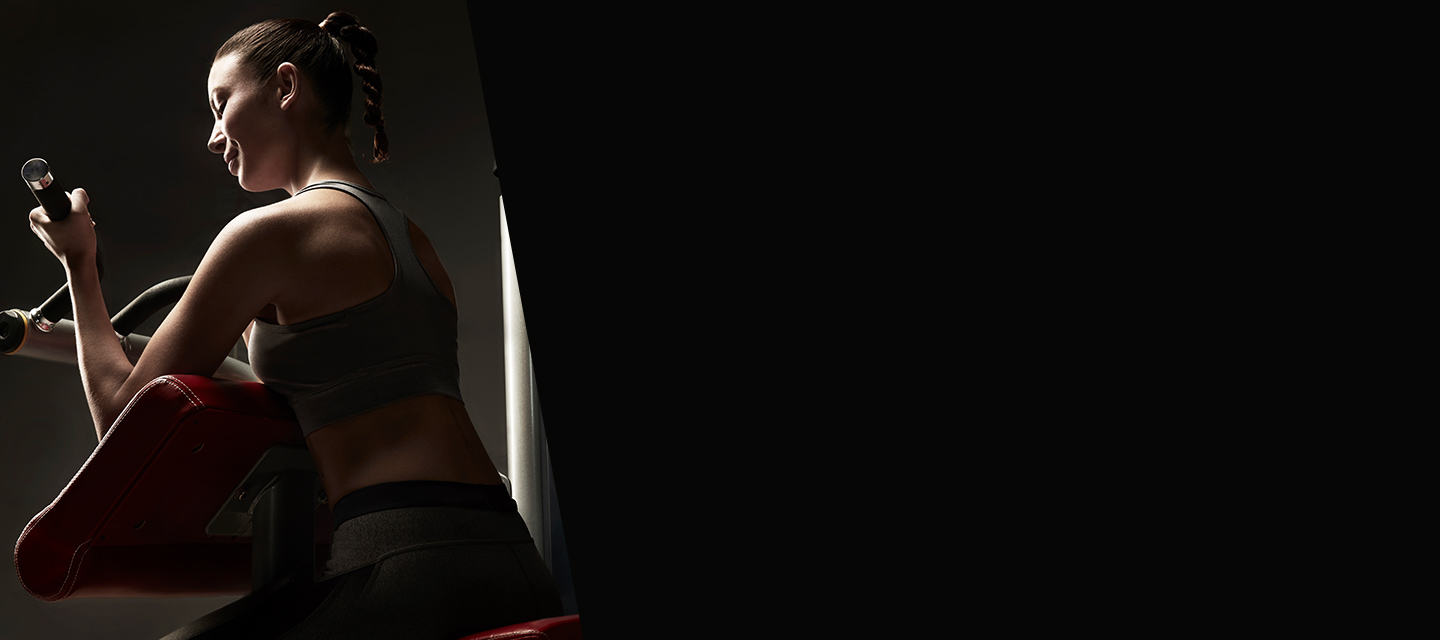 FORWARD THINKING
We are dedicated in improving product efficiency by embracing technology, entertainment and social networking. As we continually strive for exceptional quality assurance, ensuring prolonged product life and continued support for all Impulse equipment. With almost 250,000 fatigue and durability tests (100,000 times than EN957 regulations), our equipment at Impulse Fitness is designed to remain innovative, worry-free maintenance, safe and reliable.