INSPIRE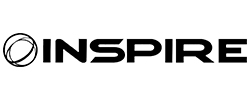 View Our INSPIRE Products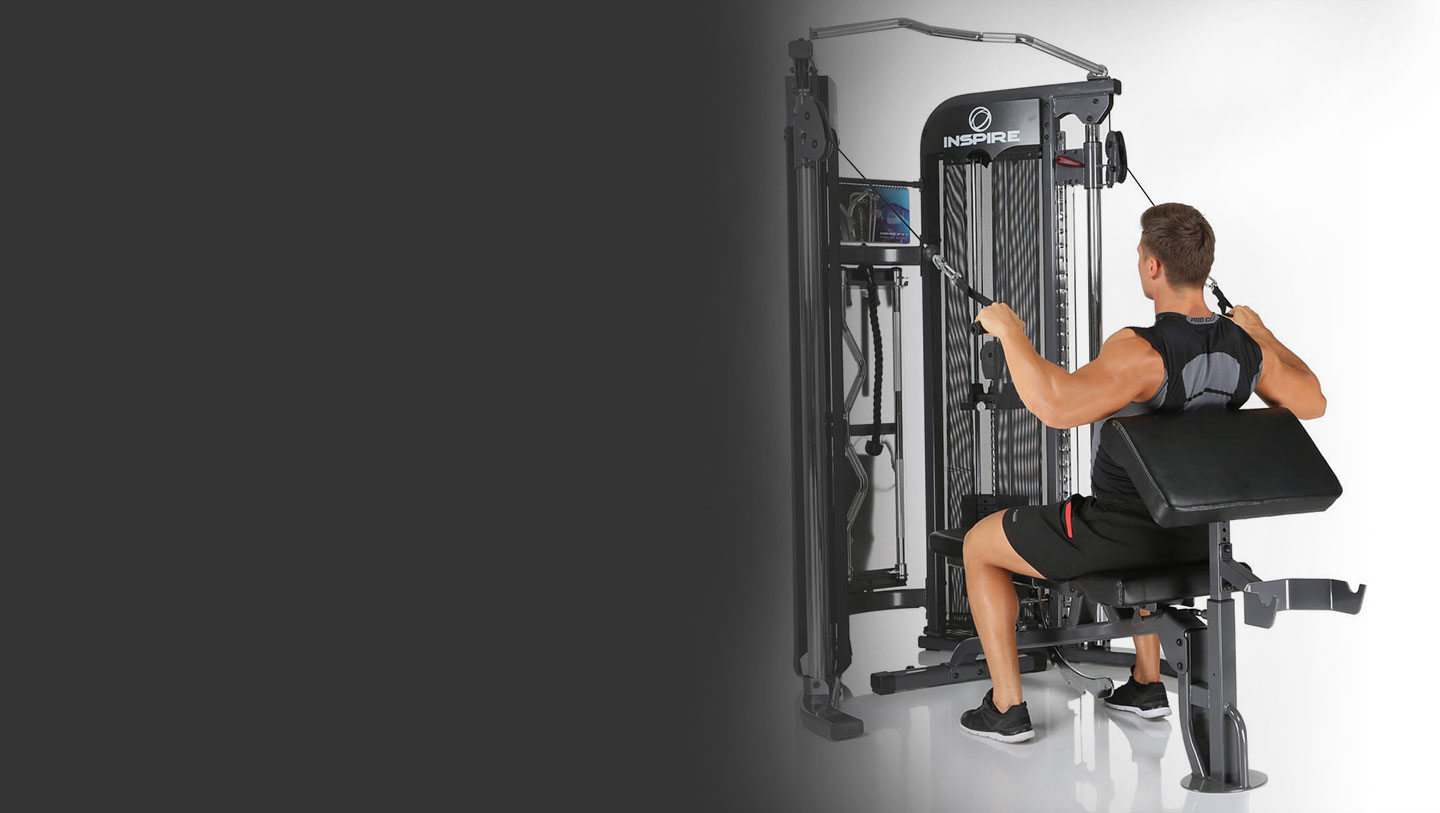 Designed to fit the human body
It all started when Ted Habing, Inspire Fitness' Chairman, taught himself
to weld at the age of 13 so that he could create his own gym equipment.
In 2003, Inspire Fitness was born. Boasting over 100 years combined experience; we pride ourselves on being avid fitness people, creators
of unique products that are properly designed to fit the human body,
and for going above and beyond to ensure that our customer thoroughly
enjoys our equipment.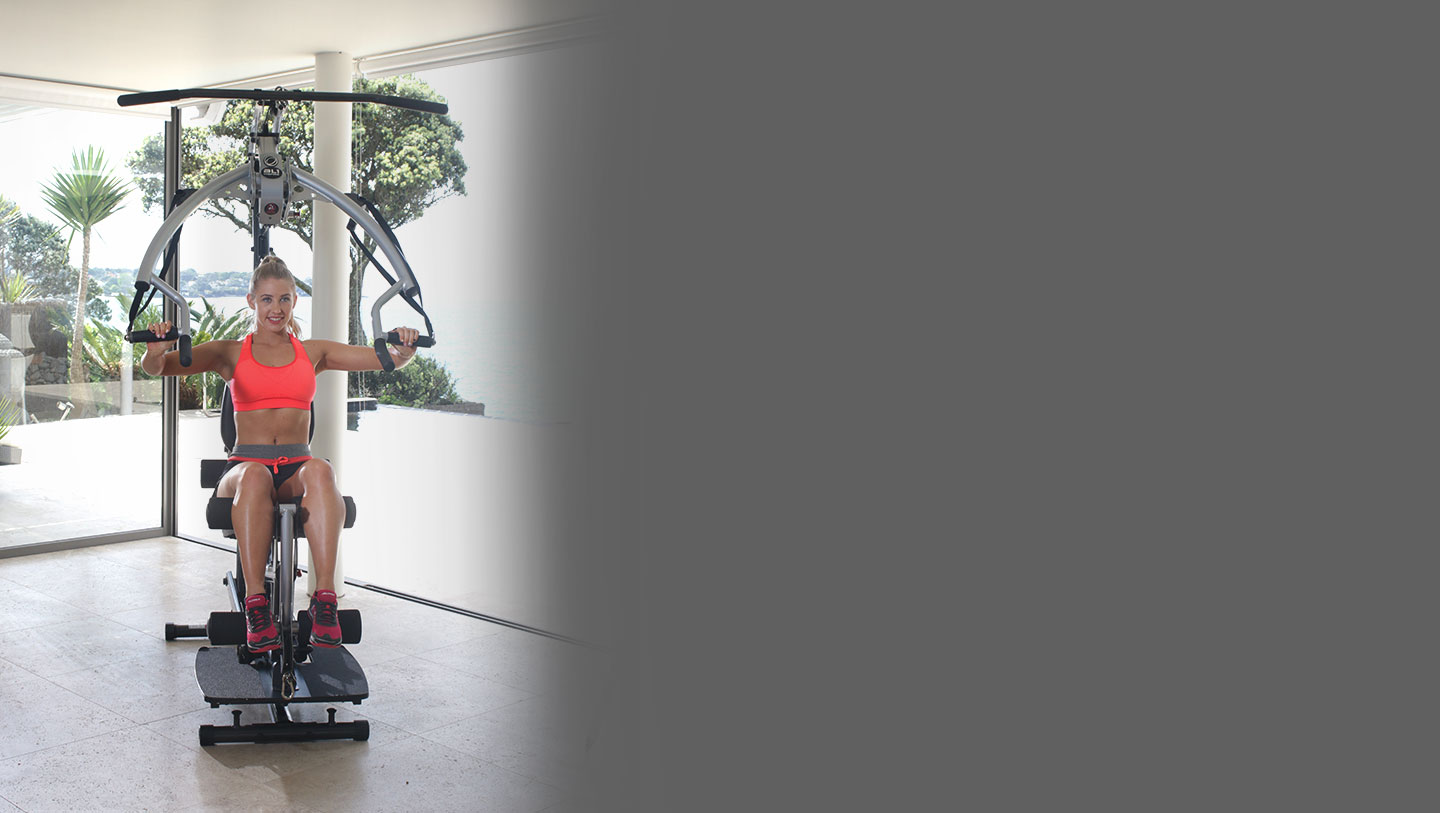 On a Mission
Inspire's mission is to go above and beyond to guarantee that customers achieve their fitness goals whilst thoroughly enjoying their equipment. Every piece of equipment is precisely engineered for smooth, biomechanical movements ensure efficient performance.

Accommodating features
Offering high quality products that are durable, family friendly and perfect for your home! Accommodating a range of fitness levels!