MONARK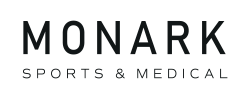 View Our MONARK Products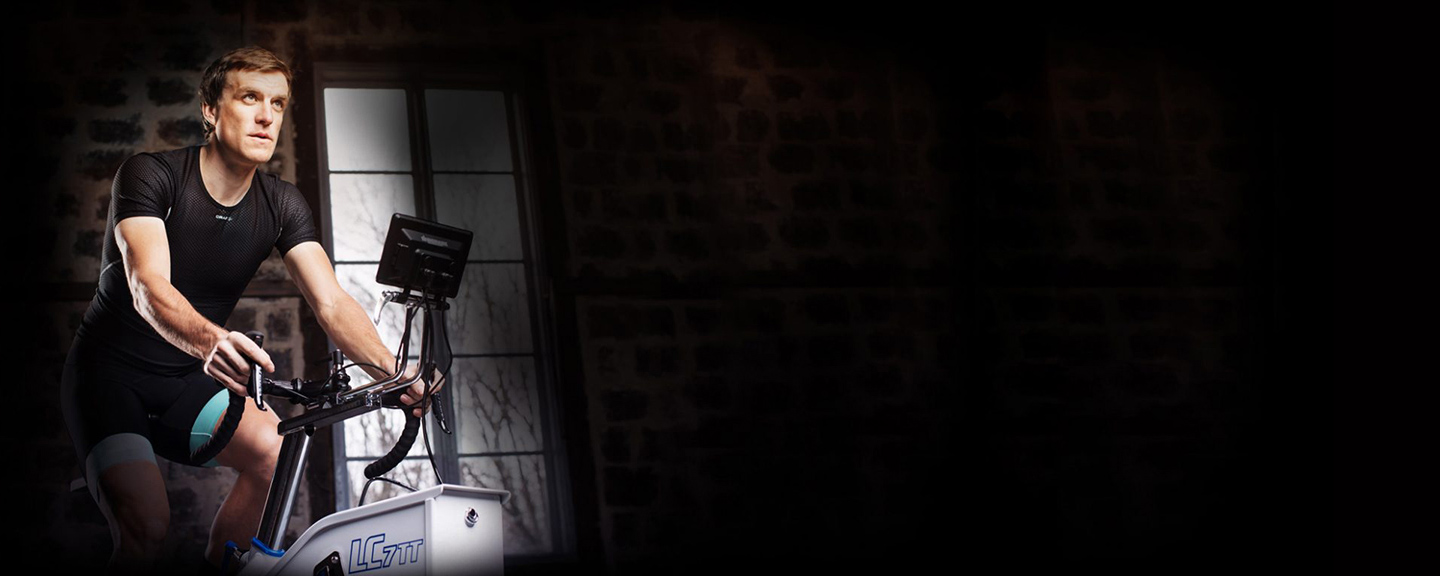 TESTING & TECHNOLOGY
When you choose Monark, you are choosing knowledge. Since the first Monark bike left the factory a century ago, there have been many changes to the ergometer development. Through application of technological advances to ensuring users receive clear measurable goals and accurate fitness feedback. We ensure that each Monark ergometer is designed not only as a testing tool but also as a medical measuring instrument. Monark is used by Olympics and World Championships medallists, but can also be used by a range of fitness levels. Monark ergometer development encourages constant improvements to reach fitness achievements.

PRODUCTS FOR LIFE AND PERFORMANCE
Monark Exercise believes that everyone should have the opportunity to achieve top performance results. Despite injury, disabilities and specific training needs – at Monark, we offer a range of fitness equipment that accommodates various sport and medical training requirements. Our drive and passion is to improve quality of life and increased performance for all athletes.