SCHWINN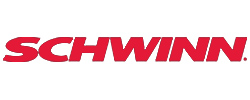 View Our SCHWINN Products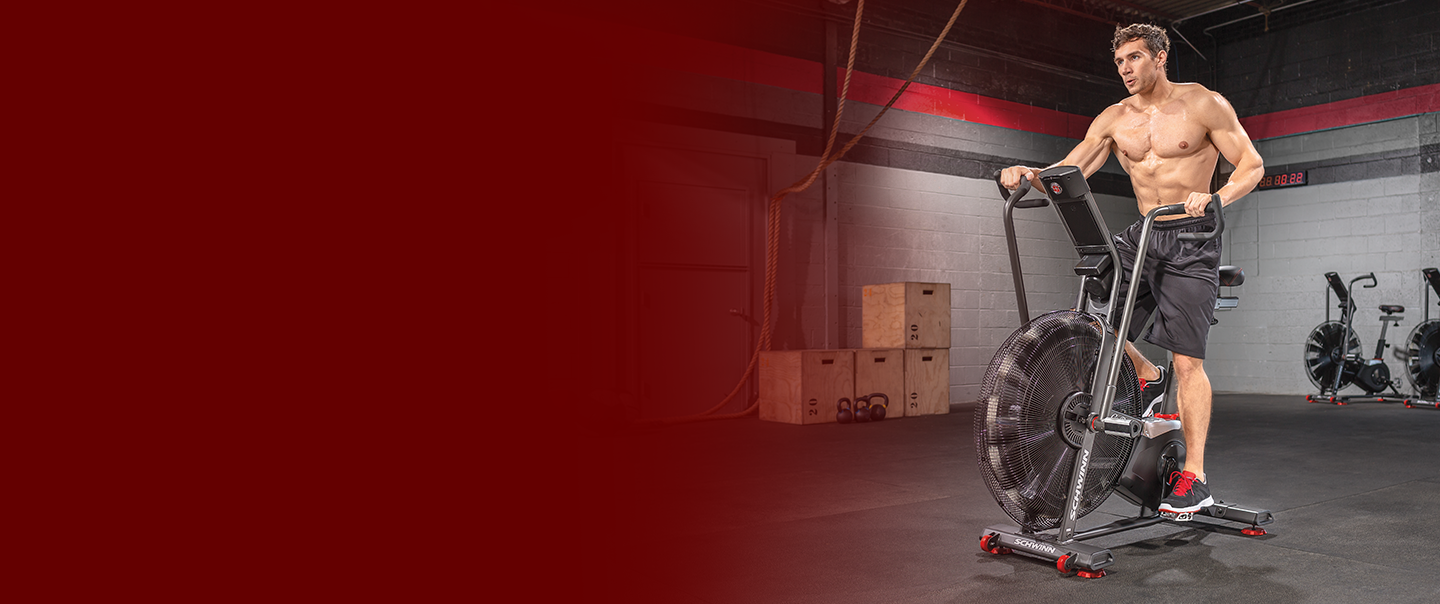 25 years of experience
Schwinn® is an American icon, and a leading brand of bicycles, recreation products, and home and commercial fitness equipment. The brand is at the forefront of advances in fitness technology and has been an indispensable player in revolutionizing bicycling and fitness around the world. Schwinn® knows that who we are is in direct relation to where we came from... and the vision of our founders.

An American Icon
Schwinn® Fitness takes everything you know and love about the iconic Schwinn® name and brings it indoors. Whatever motivates you—weight loss, muscle strength or just overall better health—Schwinn® puts your goals well within reach.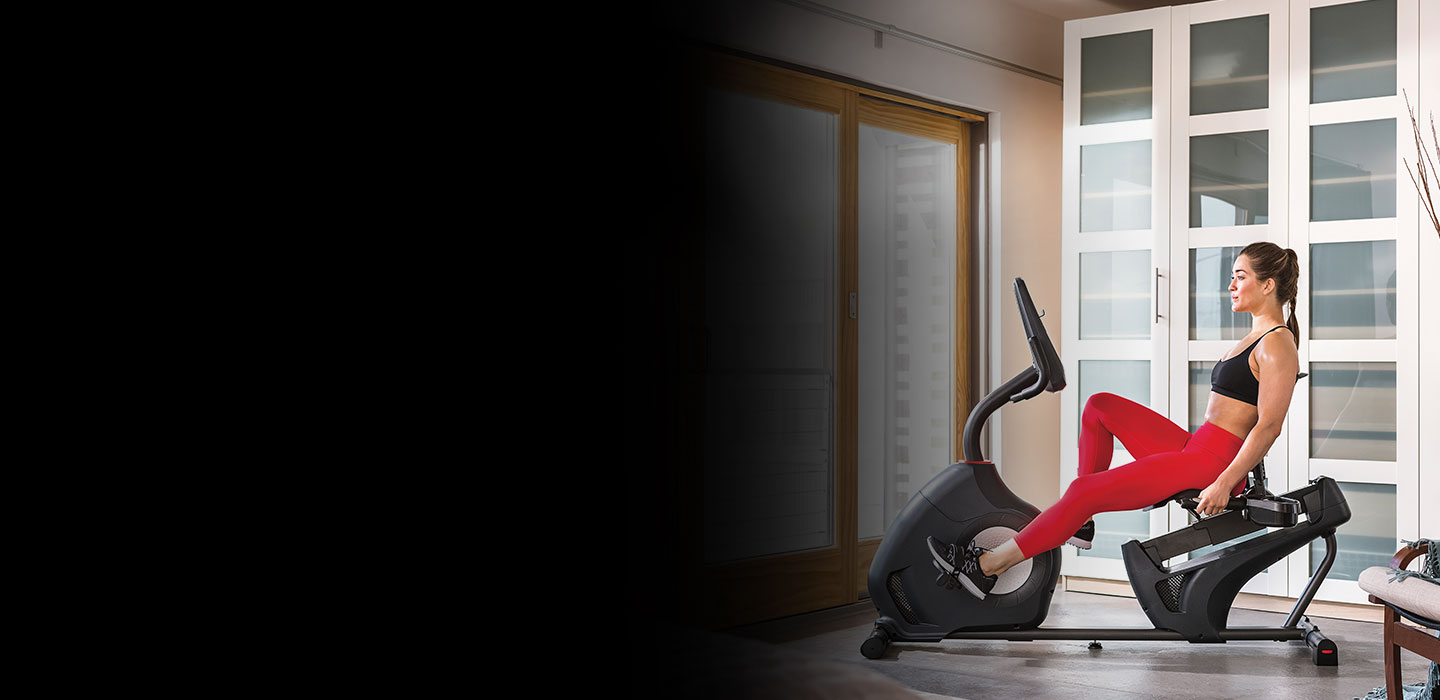 Bring better health into your life
From upright and recumbent bikes to elliptical trainers and treadmills, Schwinn® blends exceptional quality and affordability with user-friendly features and technology. So you will get a smooth, comfortable workout that maximises every ounce of effort and minute of time you invest.
Bring better health into your life by bringing Schwinn® Fitness into your home.