VERSACLIMBER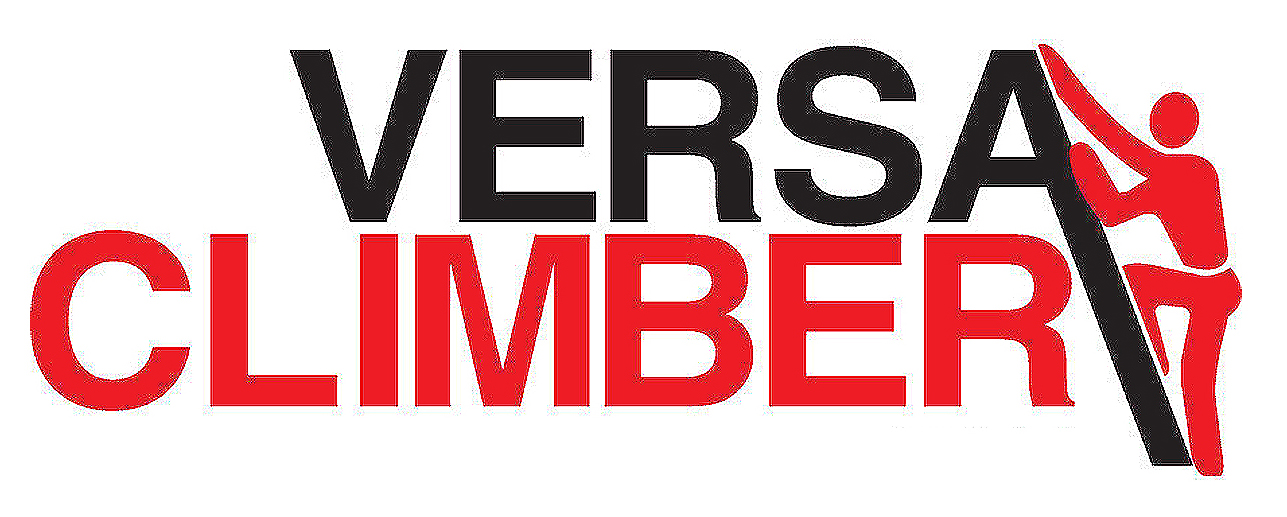 View Our VERSACLIMBER Products

TOTAL BODY TRAINING
When it comes to shedding weight and increasing cardio vascular training, no equipment quite compares to the innovative VersaClimber machine. The VersaClimber high quality product range is specifically designed to accommodate the high demands of home and commercial fitness facilities. VersaClimber offers the most effective, total body cardio equipment available on the market.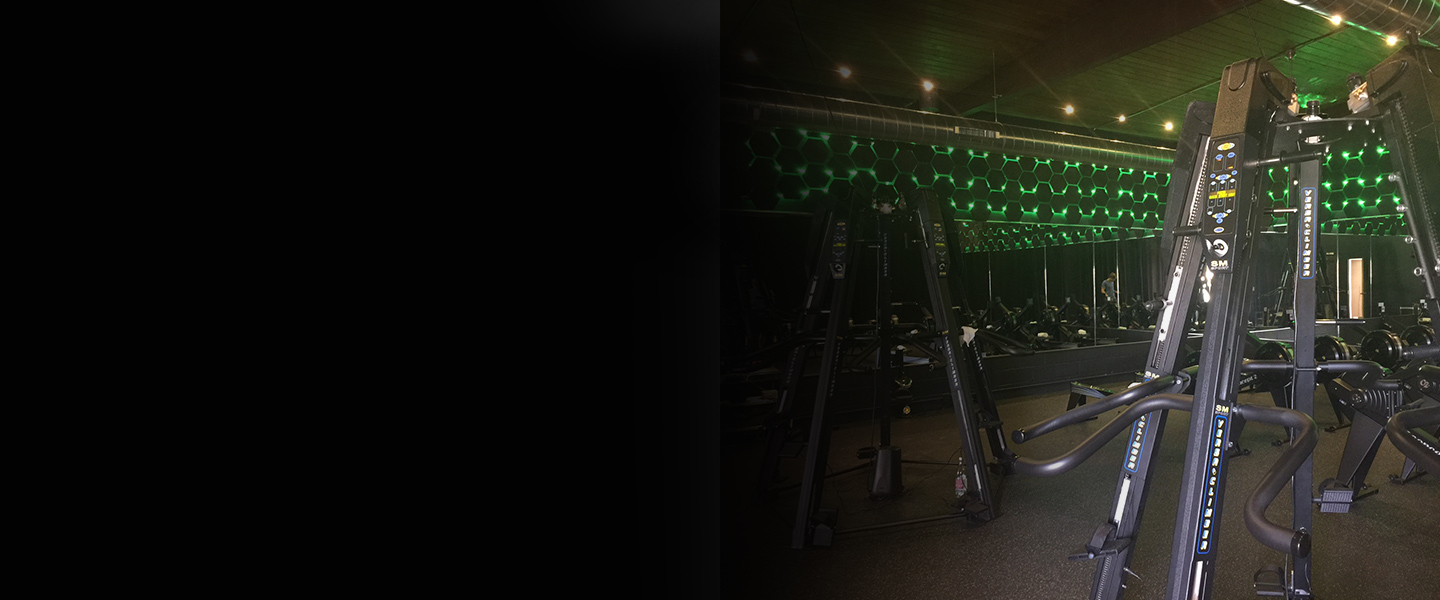 #1 CARDIO FITNESS MACHINE
Today, Pro-Form is one of the worlds most recognised
Studies have proven a VersaClimber workout burns more fat and calories
in 15 min than Treadmills, Ellipticals, Steppers, and Bikes. Our products
are specifically designed to save our customers valuable time and space,
as well as provide the most effective fat and calorie workout available.

BUILT WITH TOUGHNESS AND QUALITY
All VersaClimber equipment are designed and engineered in USA with pride, with a history of innovation that spans over 38 years. Since its debut, the VersaClimber has been the No. 1 total-body vertical trainer.